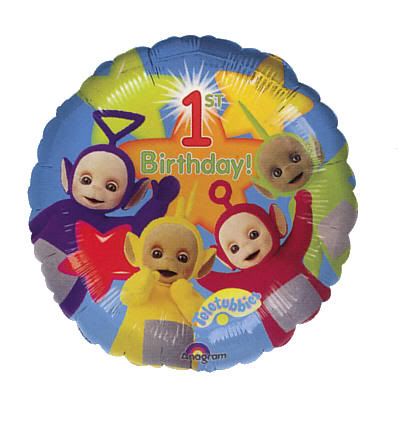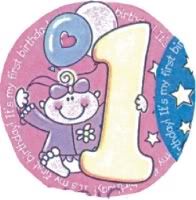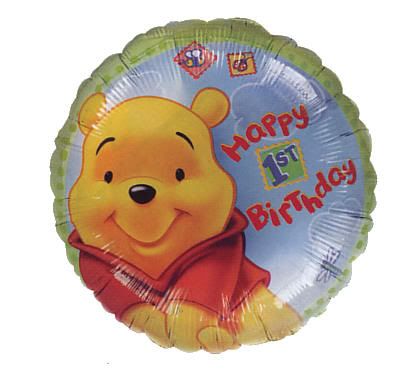 Welcome to the blog's first birthday party! Come in, help yourself to cake.
The blog is just about to open its birthday present.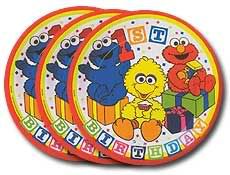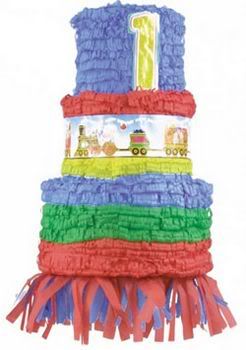 Better put a hat on for the unwrapping ceremony…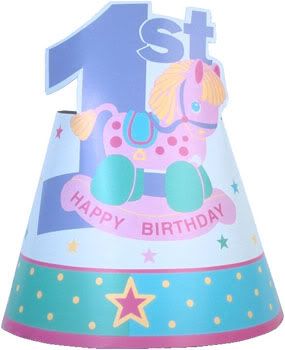 The Urban Fox Blog's birthday present is…
a new home of its own!
Yes, the Urban Fox is leaving Blogger and moving here:
We'll be moving in later tonight. Please drop in and have a look round the new place. It's a bit rough and ready at the moment, but I think it'll spruce up nicely once we've settled in.
However cosy it becomes, it won't feel like home without lovely neighbours dropping in all the time. So please update your bookmarks, links and blogrolls!
In fact, let's pop over for a look round the new place now, shall we? There seems to be a card sitting on the mantlepiece already…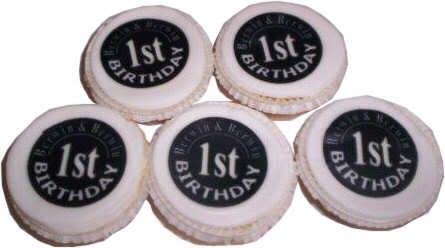 5 comments