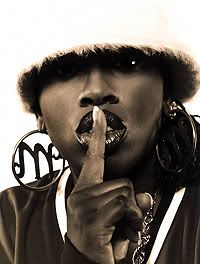 It's all gone a bit John le Carré here today. Sorry about that. It's all a ruse to add excitement to what is essentially a rather dull blog at the moment.
I won't make a habit of concealing posts, but the two below were rather cliquey and concerned only my dearest long-serving regulars. Not much use to the casual punter.
In future such cases, passwords will be emailed to the hardcore Fox massive at the time of posting. See, I told you I'd come up with bonus extras for registered users… OK, not particularly enticing as incentives go, but hey.
No more to say, once again, but hugs to you all and hope you're enjoying your week. Please do any special weather dance you can devise to bring forth spring. A bit of sunshine would do us all good, particularly in this chilly grey country. Brrr.
12 comments